Welcome to Hydrogen Europe Research
We bring together leading universities and research organisations to shape a sustainable future powered by hydrogen.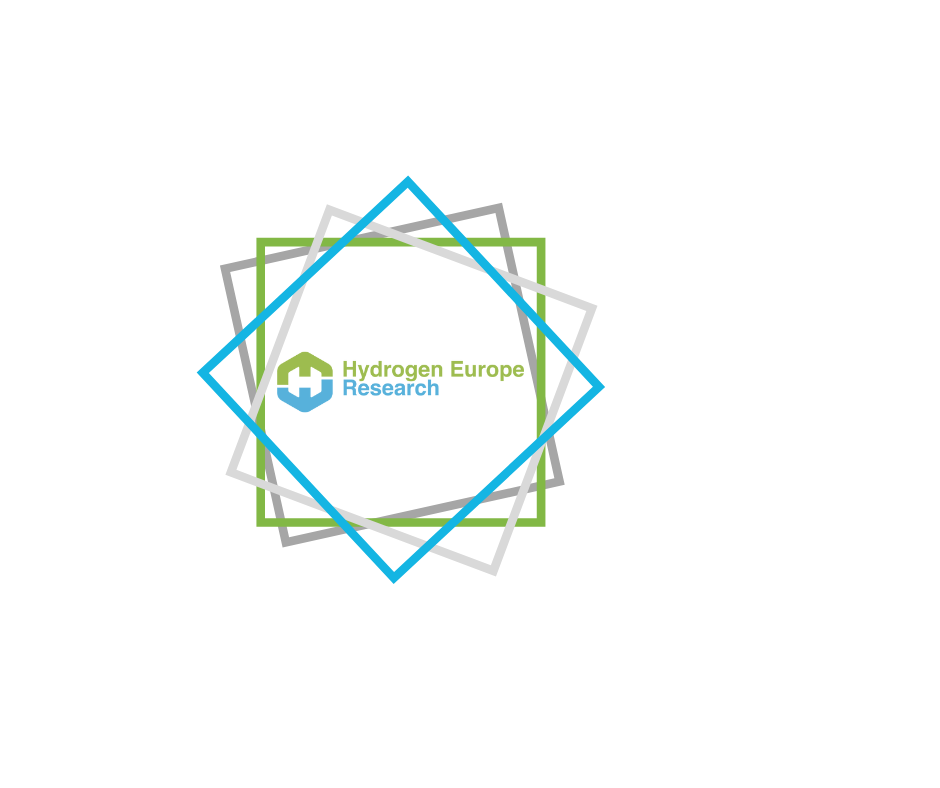 With 150 members, covering a wide range of competencies and infrastructures, Hydrogen Europe Research actively promotes scientific excellence, intellectual property development, and technology transfer in Europe.
We foster a dynamic network where ideas flourish, knowledge thrives, and partnerships propel the industry forward. Together, we are shaping a future where innovation knows no bounds, and hydrogen takes center stage in powering a cleaner and more sustainable tomorrow.
Hydrogen Europe Research activities
Hydrogen Europe Research is a member of the Clean Hydrogen Partnership, follows and discusses European policies, and works to create a hydrogen skills agenda.