Welcome to Hydrogen Europe Research
We represent the European scientific community involved in the development of a new, industrial ecosystem based on hydrogen and committed to moving towards a circular, carbon-neutral economy.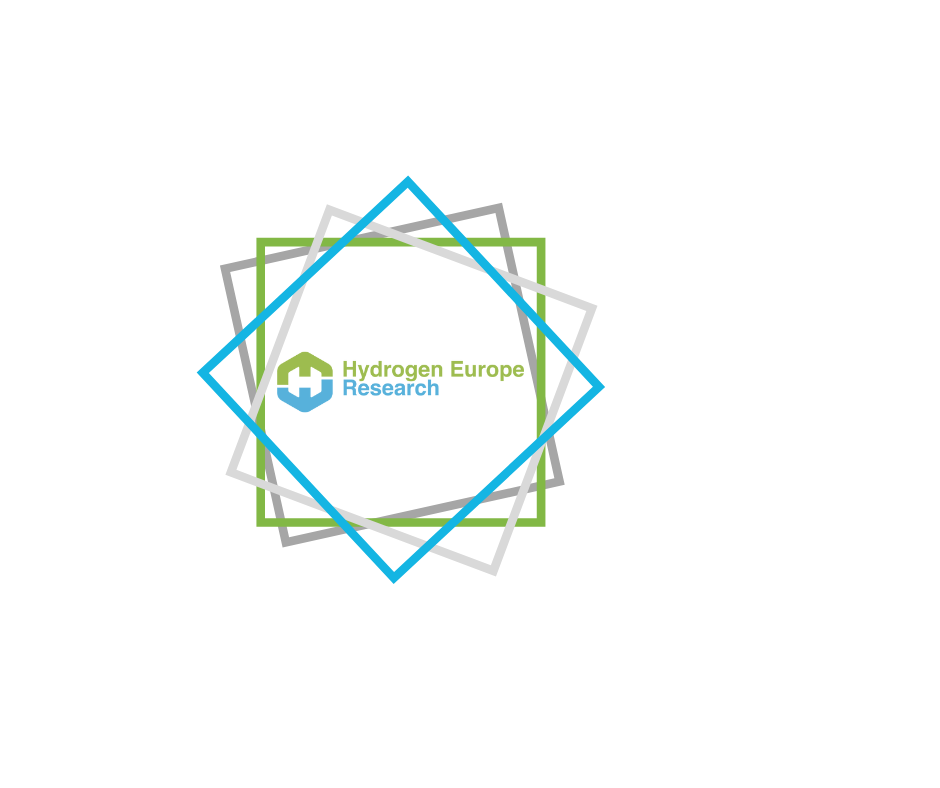 With more than 140 members, covering a wide range of competencies and infrastructures, Hydrogen Europe Research actively promotes scientific excellence, intellectual property development, and technology transfer in Europe. 
Hydrogen Europe Research pushes new ideas and guides the breakthroughs in the energy ecosystem based on hydrogen while supporting the industrial sector in its objective to improve present technologies and reach economic viability for hydrogen-based solutions in the market.
Hydrogen Europe Research activities
Hydrogen Europe Research is a member of the Clean Hydrogen Partnership, follows and discusses European policies, and works to create a hydrogen skills agenda.