We are a member of the Clean Hydrogen Partnership
We are one of the three members (alongside the European Commission and Hydrogen Europe) of the Clean Hydrogen Joint Undertaking (JU), an Institutionalised European Partnership which aims to accelerate the development and deployment of a European value chain for clean hydrogen technologies.
The underlying aim of the Clean Hydrogen JU is to contribute to the achievement of the European Union's objectives for a climate-neutral Europe by 2050.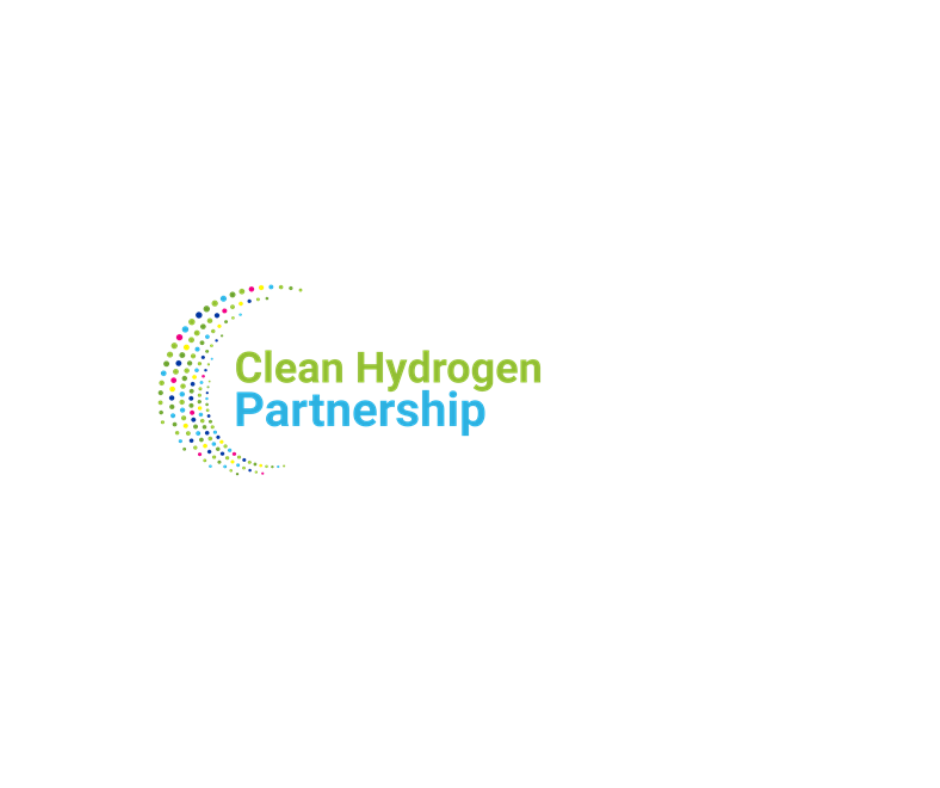 Over the 2021-2027 financial period, the Clean Hydrogen JU will streamline 1B€ of EU public funds towards research and innovation topics on hydrogen and fuel cell technologies. This amount of funding will have to be matched by the two private partners, Hydrogen Europe Research and Hydrogen Europe, through In-Kind contributions. The Council Regulation establishing all the JUs under Horizon Europe, and thus the Clean Hydrogen JU, was adopted on the 19th of November 2021.
The Strategic Research and Innovation Agenda (SRIA) of the Partnership, published on the 1st of March 2022, is the fruit of a collaborative work undertaken by Hydrogen Europe Research & Hydrogen Europe members and the European Commission. This document outlines the research and innovation activities that will be tackled during the course of the Partnership to achieve the objectives of the JU.
Concretely, Hydrogen Europe Research members participate in the different Technical Committees and Roadmaps, shared with Hydrogen Europe, where multi-annual and annual strategic priorities are discussed and topics for future Calls for proposals are drafted. In collaboration with the European Commission, this work leads to the development of the Annual Work Plans which translates into public Calls for Proposals, the latest being the 2022 Call for proposals published on the 1st of March 2022.
Joining Hydrogen Europe Research is a great opportunity for any research entity that desires to have an impact on the development of hydrogen in Europe.