About Hydrogen Europe Research
Hydrogen Europe Research is an international, non–profit association composed of more than 140 Universities and Research & Technology Organisations (RTO) from 29 countries all over Europe and beyond. Our members are active within the European hydrogen and fuel cells sector.
We are a dynamic organisation in great expansion: in 13 years our membership basis and our geographic coverage have doubled. We welcome new members interested in joining the European research and innovation ecosystem focused on hydrogen and participating in the underlying discussions surrounding the development of our sector!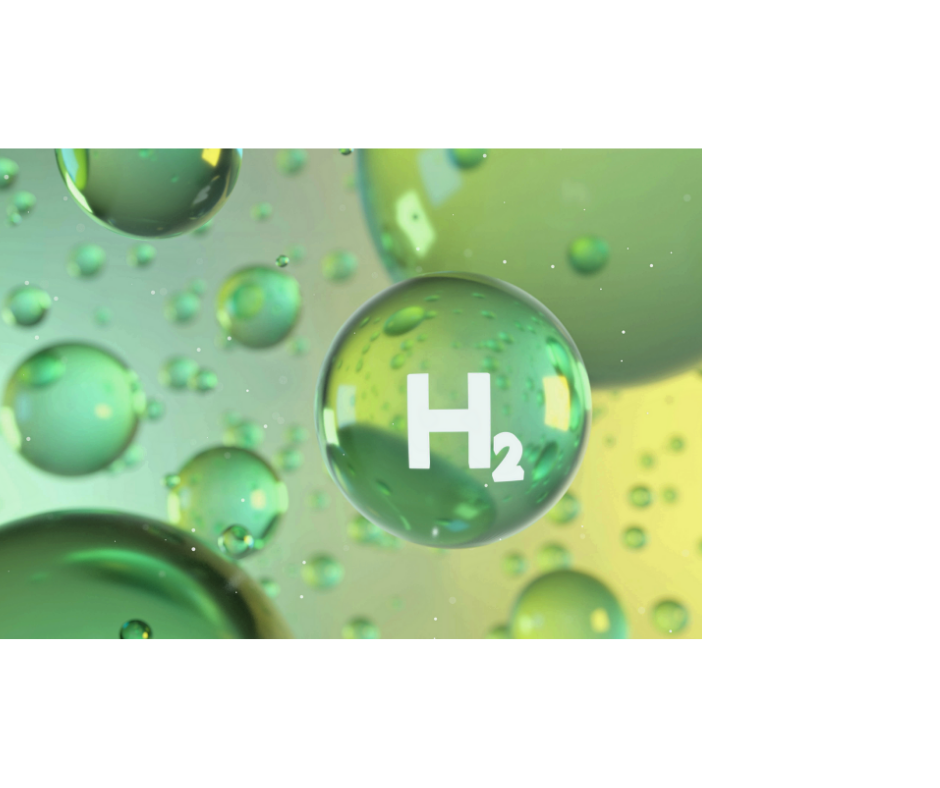 Our Vision & Mission
We believe that ambitious research is needed all along the hydrogen value chain.
Our vision is to enable the development of mature hydrogen technologies in order to achieve a sustainable and decarbonised fully-integrated energy system.
Our mission is based on 4 pillars: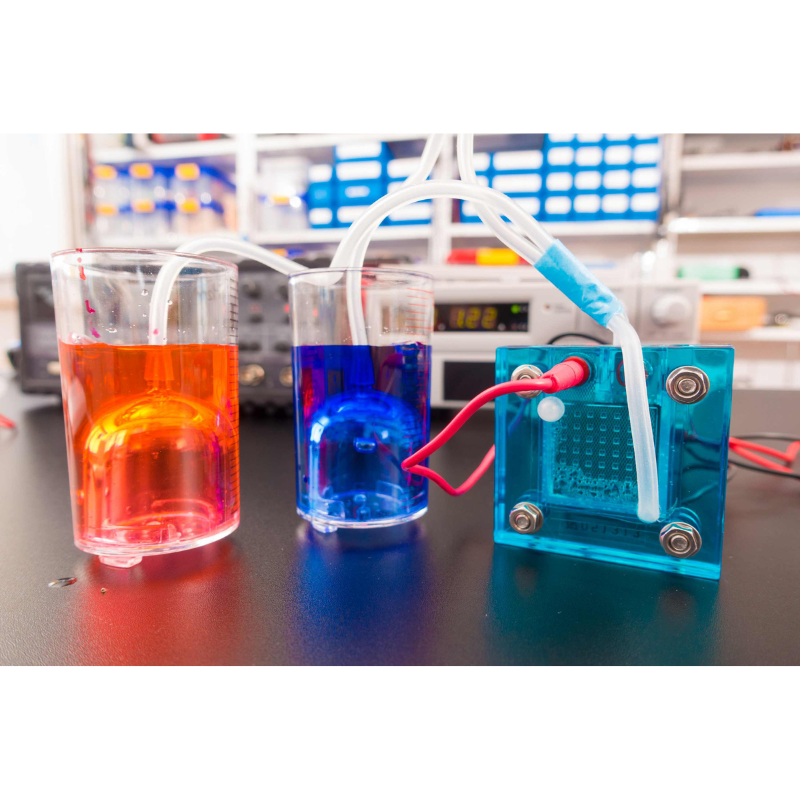 Supporting the excellence of European research on hydrogen and fuel cells
Promoting the development of research & technology infrastructures to scale up and speed up innovation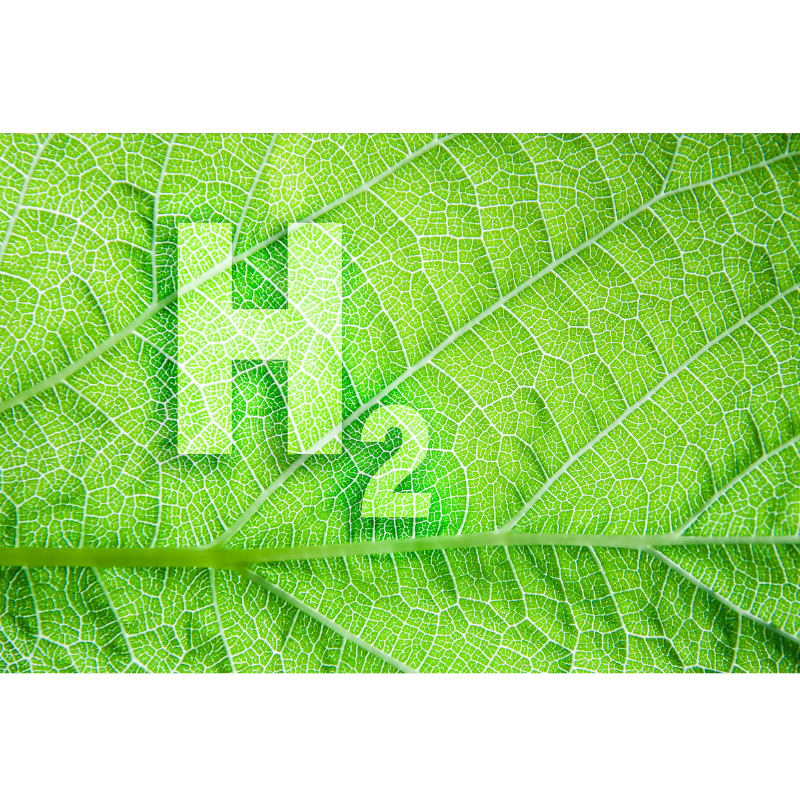 Ensuring sustainable development standards for a clean hydrogen ecosystem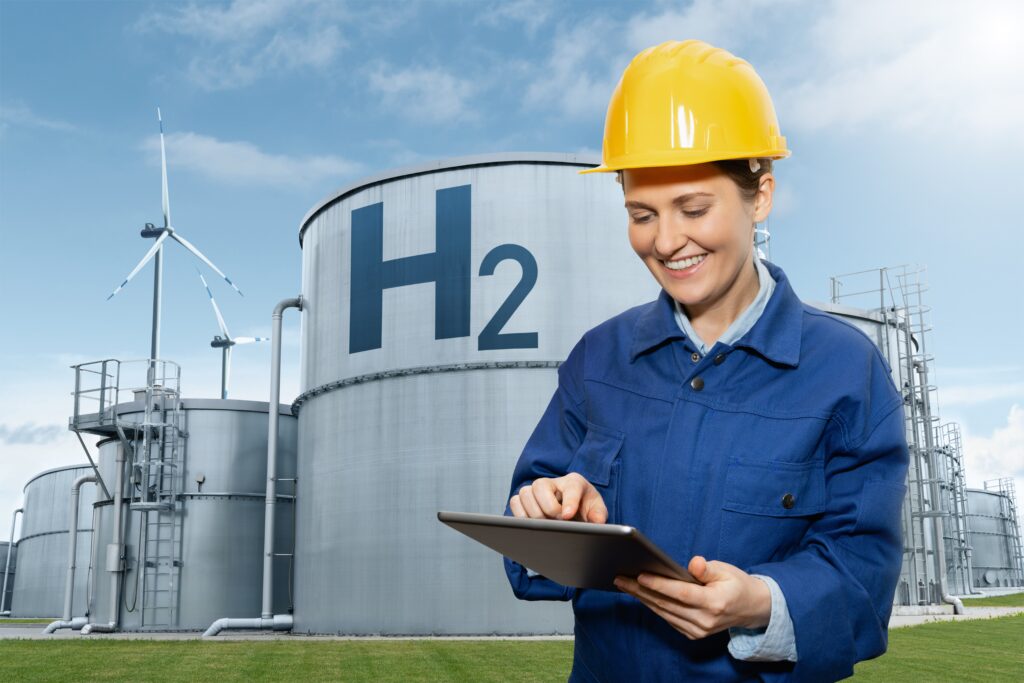 Fostering education and trainings to provide the European hydrogen economy with a skilled workforce
Our Structure
The General Assembly is the highest organ of the association. It determines the general policy of the association. General Assembly meetings are held at least twice a year with all members.
The Executive Board is composed of 10 elected members: the President, the Vice-President and Treasurer, the Chair for External Affairs and the 7 Technical Committee (TC) leaders following the activities of each TC in the Clean Hydrogen Partnership. They are elected for a two-year mandate, and the last elections took place in May 2022. The Board meets monthly to discuss the activities of the association.
Click here to meet our Executive Board.
The Board supervises a Secretariat composed of three full-time employees in charge of managing the day-to-day business of the association.
Click here to meet our Secretariat.