We follow and discuss policies with our members
Hydrogen Europe Research organises once per month a Policy Working Group to discuss with members policy developments at the European level that could impact the research community. The purpose of this working group is to promote the voice of the scientific community on the European political stage.
Hydrogen Europe Research welcomes opportunities to present the vision of its members, with the objective to address bottlenecks for research and strive for the development of a hydrogen economy in order to achieve the EU's sustainability and climate objectives.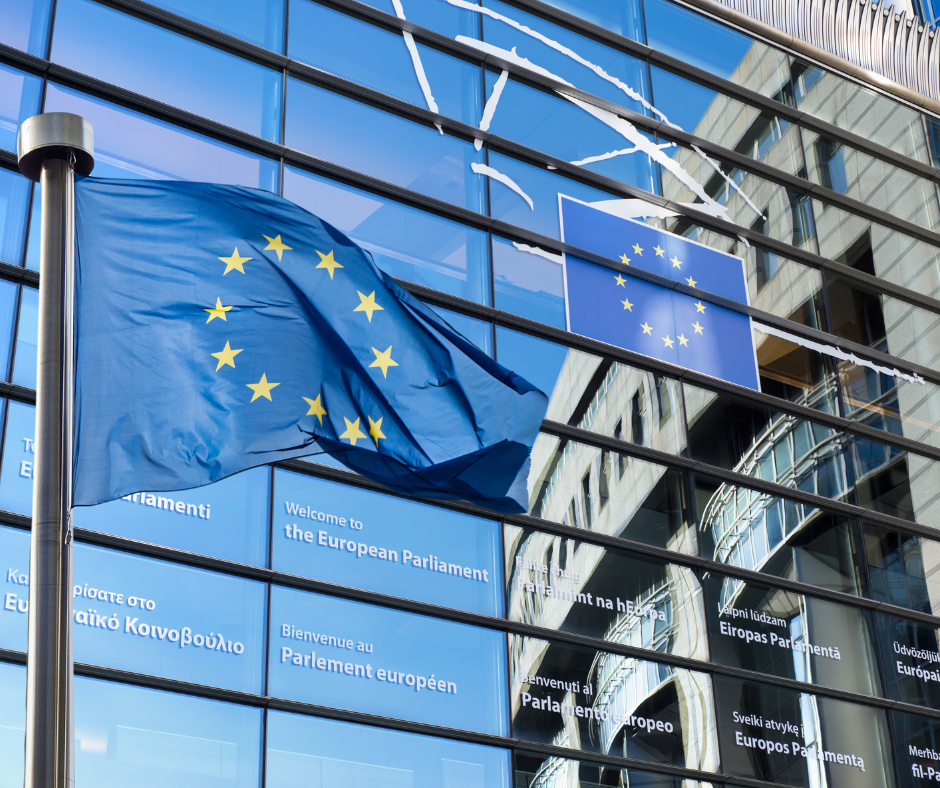 From the expertise and shared knowledge of its members in this field, Hydrogen Europe Research wishes to become a reference point to provide sound scientific data to European and national policy-makers and foster a good policy-making process. 
Hydrogen Europe Research Position Papers
We defend the view of research organisations and universities by drafting position papers, answering consultations and taking action to voice our opinion.
All publications