back to news
Hydrogen Europe Research is looking for a part-time Office Manager based in Brussels!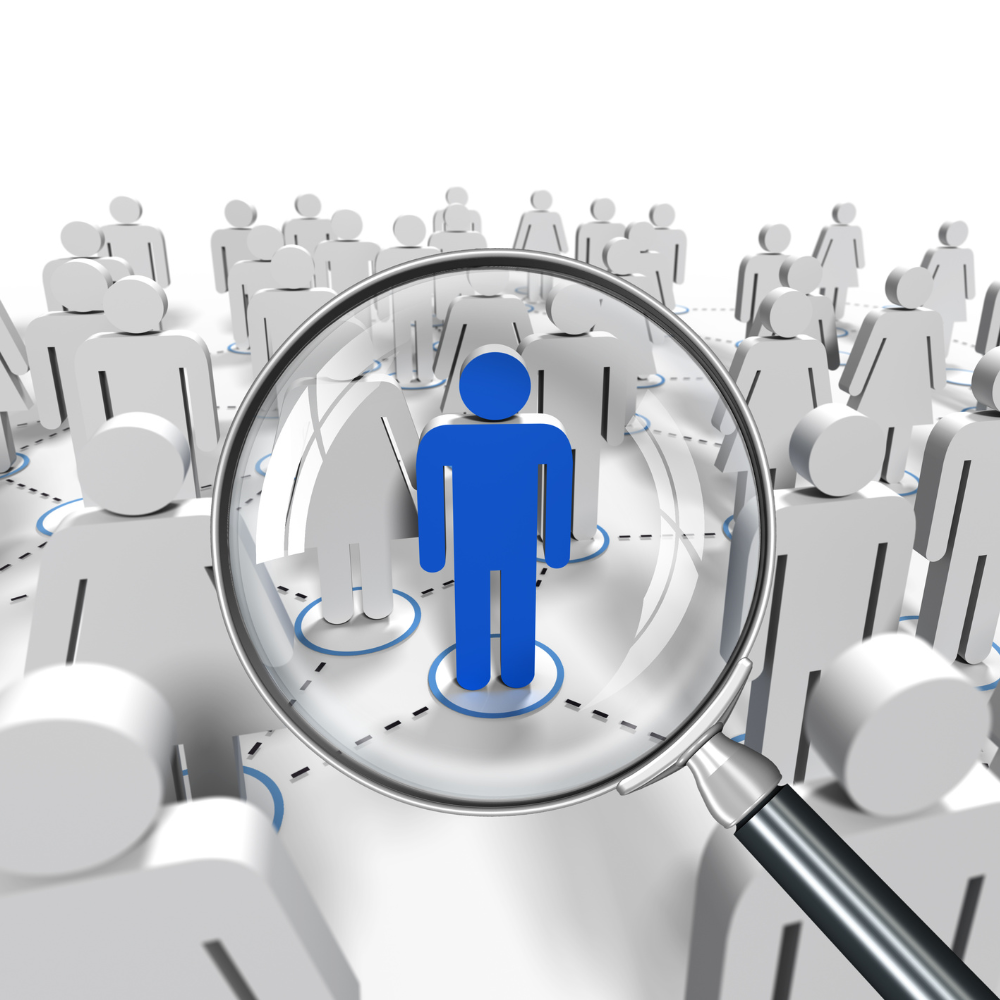 22 · 11 · 22
About Hydrogen Europe Research
Hydrogen Europe Research is the leading European association representing the research community on hydrogen and fuel cells. The association comprises over 120 universities and Research & Technology Organisations (RTO), with members sharing their knowledge and expertise on all segments of the hydrogen value chain. Its mission is to promote, support and accelerate the deployment of hydrogen and fuel cell technologies by aligning the European R&D community and providing a stronghold for cooperation with industry increasing the impact of research in the sustainable shift to clean technologies. Hydrogen Europe Research's work is driven by the Board, the Secretariat and its members involved in the various Technical Committees and Working Groups of the association.
The Secretariat of the association is based in Brussels. The position is offered part-time (between 40% and 60%, to be defined with the selected candidate).
Job Summary and main responsibilities:
Human resources
Prepare payroll, maintain payroll records and liaise with relevant bodies (i.e. Secrétariat Social, Mensura, etc.).
Organise contracts with external providers (i.e. IT service provider, etc.) and office supplies.
Maintain human resources records for employees.
Administrative and Financial
Daily follow-up of invoices, expenses, and incomes of the organisation, and handling of expense reports with the support of the external accountant.
Liaise with the Belgian administration and supports the Executive Board with administrative tasks linked to the Governance and Association Management (i.e. Moniteur belge, Banque Carrefour des Entreprises, etc).
Provide support for occasional events organised by the association (General Assemblies).
Other missions may be elaborated depending on the interest of the applicant.
Required:
Excellent written and verbal communication skills in English and French, to liaise with the various administrations and service providers in Belgium.
You have relevant education in human resources/secretariat.
You have relevant working experience.
You are knowledgeable about Belgian administrations applicable to an AiSBL, or a fast learner with administrative ease.
You have relevant experience in financial management.
You are proactive and have a problem-solving mindset, with strong organisational and time management skills.
You are responsible and detail-oriented.
You have good knowledge of Microsoft Office (Word, Excel, PowerPoint…) and videoconferencing tools (Zoom, Google Meets…).
Nice to have:
Previous experience working in an AiSBL, especially in back-office positions.
Experience abroad and/or within a multi-cultural environment.
Knowledge of Hydrogen Europe Research, its network, values, structure, mission, activities.
What we offer:
We offer a long-term contract under Belgian law with a competitive remuneration package based on qualifications and experience.
Generous extra-legal benefits (public transport allowance, private health insurance, food vouchers, home-office allowance).
The contract is expected to be part-time (between 40% and 60%, to be defined with the selected candidate).
Starting date: As soon as possible.
How to apply:
Please email your application including a CV and a cover letter to secretariat@hydrogeneuroperesearch.eu
Visa/work permit requirements: Candidates must currently hold the independent right to live and work in Belgium and be prepared to ensure that right remains throughout the scope of the contract. Please note that it is your responsibility to ensure you meet the legal requirements to live and work in Belgium.