back to news
GreenSkills4H2 project Kick-off Meeting - 6/7 July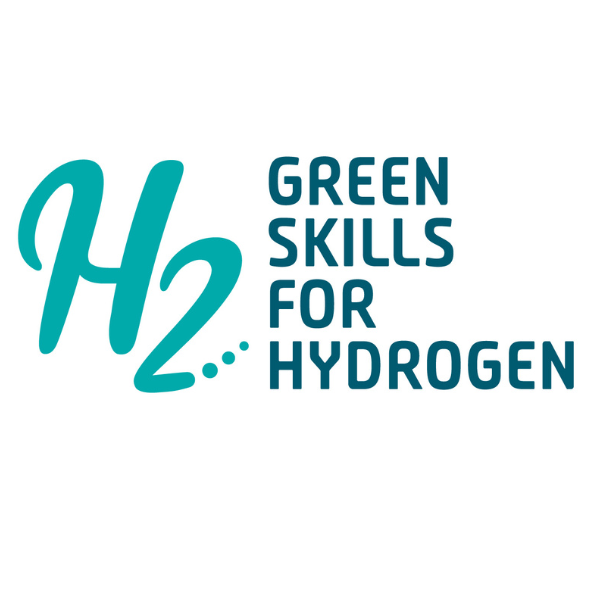 13 · 07 · 22
On July 6 and 7, the kick-off meeting of the new GreenSkills4H2 project took place both online and in-person in Brussels. Stakeholders from across Europe met for the first time to discuss values, objectives, and deliverables of the 4-year project, which aims at developing sectoral skills strategies to reduce skills shortages, gaps and mismatches, in the short and the medium term.
The project will focus on the hydrogen value chain, and more precisely on hydrogen production, distribution, transport and storage. After an analysis of the skills needs and the development of a skills strategy (Year 1), a core curriculum will be drafted, and training materials will be developed (Year 2 – Year 3). Trainings will then be implemented to test the materials developed with different publics (Year 3 – Year 4).
Today, the GreenSkills4H2 project counts 33 partners, led by the German research organisation Karlsruher Institut für Technologie (KIT), with the assistance of Hydrogen Europe, Hydrogen Europe Research, and the Brussels-based European advisory firm Schuman Associates.
The two-day meeting was split between presentations on the different work packages, and workshops to promote interactions and allow partners to engage with one another on specific content points that will be relevant in the next four years.