back to news
Hydrogen Europe Research endorsed a letter to support a truly European renewable hydrogen value chain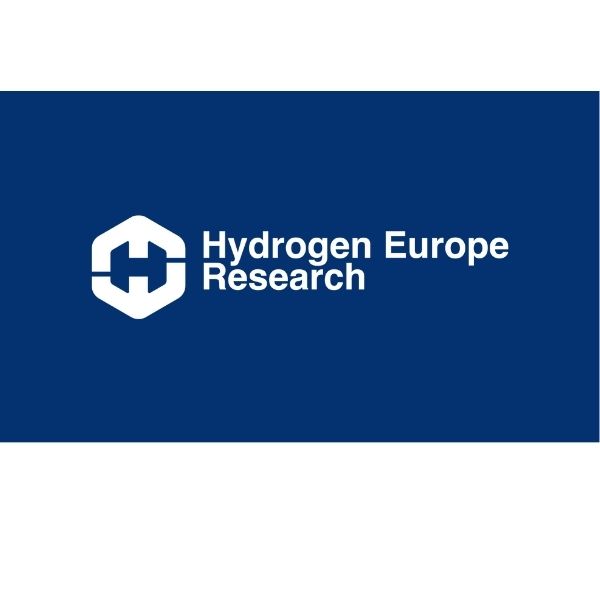 06 · 02 · 23
Hydrogen Europe Research supported a letter, sent on January 31 to the president of the European Commission Ursula Von der Leyen, which called on the EU for more support to the development of a truly European renewable hydrogen value chain.
The letter, signed by 20 companies, including 11 electrolyser manufacturers, pointed out that European money invested in renewable hydrogen projects is finding its way into the hands of non-European-based competitors, and urged the Members States to take proactive measures to ensure that European standards are enforced to maintain technological leadership in electrolysers.
The enforcement of European standards will level the playing field and contribute to the rise of a new European industry, and will be key to ensuring job creation, as well as the highest level of innovation, sustainability, quality, reliability and efficiency of products and their constant improvement.